For users that like playing simple and yet exciting, fun and addictive games on the go, this is the best arcade game you can choose for your android smartphone.
Help our friendly Aliens Escape the Area 51 Labs in this action arcade jumping game. Jump from platform to platform, dodge the mean killing robots, and collect coins to be immortalized in the Leaderboards in this awesome jumping game.
With colorful HD graphics and interesting sound effects as you play, this jump arcade game will test your jump skills and keep you interested in playing each time.
All you need to do on the jump game android is to tilt your phone to drive your friendly alien to earn coins by getting as far as possible. Keep playing and enjoy the addictive endless jumping arcade game.
🎮JUMP ALIEN JUMP FEATURES
✔️Easy and fun to play arcade game
✔️Suitable for all ages
✔️HD colorful graphics and amazing sound effects
✔️Tilt the phone to control the alien
✔️Avoid the enemies on your escape
✔️Get the alien as far as you can to win points and escape Area 51
✔️Collect coins on your way
✔️Collect power ups to help you reach as far as possible
✔️Challenge friends to compete
✔️FREE to play arcade game
There is a problem right now for Mobile Game Developers in that Google Play Store is not indexing any of the Apps there, not the new not the old.
When many developers contacted them they either answer with the usual bot reply or they say that "If you want visibility you have to spend more money on Ads Campaigns".
Bought installs thru Ads Campaign is normal method to get traffic to your game/app but there is also Organic traffic due to the App/Game title / description keywords.
It just happen that even searching for the Whole app name will not bear any result, even for the package name will not do it. Some developers found that if you replace spaces with _ it will bring the result.
This is a problem that's coming for some time, more than 2 months for sure, and it's not only affecting small dev but big independent developers like ketchapp, voodoo, green panda games etc…
Here I give you some links for you to see what's going on, if you are interested:
Here is a nicely written article in an Android website: https://www.androidauthority.com/hidden-android-apps-1063722/
Here is a reddit post that's having some traffic: https://www.reddit.com/r/androiddev/comments/e94wkq/google_play_indexing_round_2_after_a_fix_the/
And here is a thread opened on the Play Store support page with more than 800 upvotes: https://support.google.com/googleplay/thread/15162444

This is happening to us also, we published a new game a month ago and it's still not indexed.
Here is the link to the game: https://play.google.com/store/apps/details?id=com.yakdoggames.jumpalienjump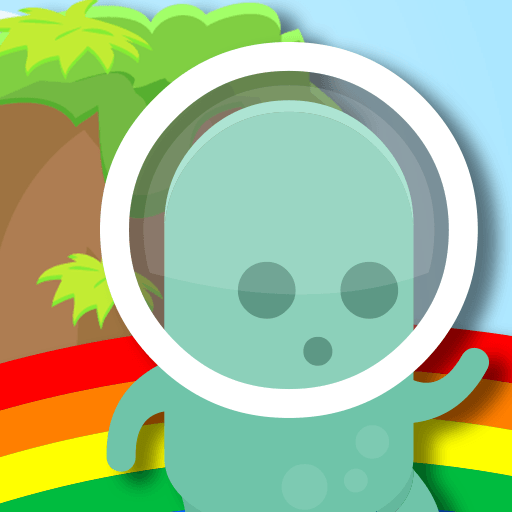 Try searching for: Jump Alien Jump or Jump Alien Jump Escape from Area 51 and you will see that it not appears in the results, but if you try with Jump_Alien_Jump you will see that the first entry is our Game.

This is really sad for indie devs without the financial backing as big devs… We will be seeing to migrate to iOS soon, we need to get our hands on a iPhone to do some real test on Hardware and open the developer account.